Yesterday I hopped in a rental and took off for Lexington, Virginia. A six and half hour drive for a ninety minute meeting.
The reason for my visit.
While the meeting turned out to be worth it, spending that much time in on the road with a disposable camera and only my thoughts for company calls for introspection. While I managed to avoid introspection and at best got to daydreaming, I did snap numerous randome photos while speeding by. A few of my "deep thoughts" on Virginia. (click photos for better view)
Routes are more fun to drive than highways.
The sign says 'Sleepy Hollow Motel'. I'm thinking they could use a marketing consultant.
For someone from Texas, these really are mountains.
Boos I made on the road.
Where CIA ops must go to retire.
I have a strange desire to own a barn.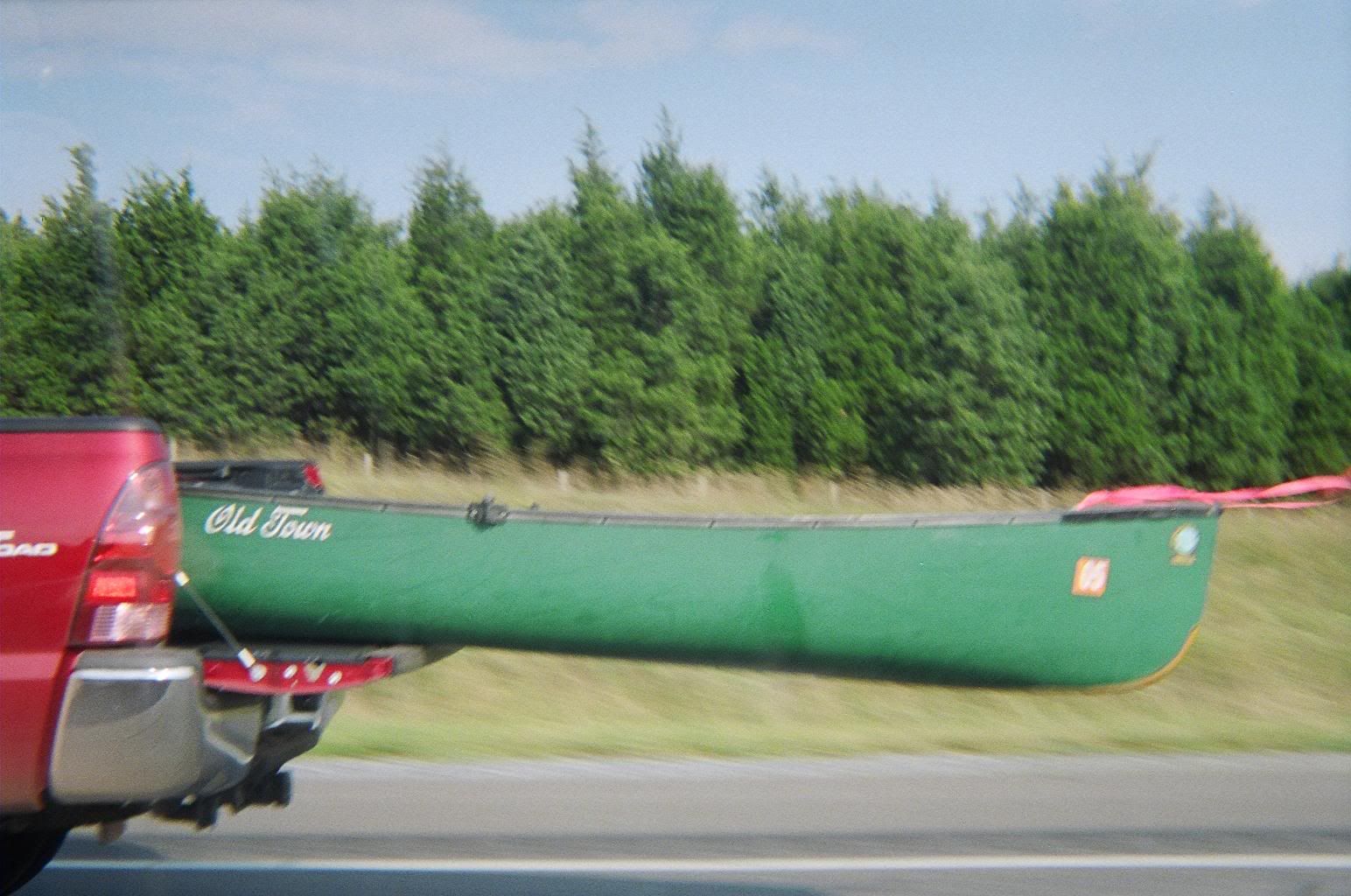 Jealous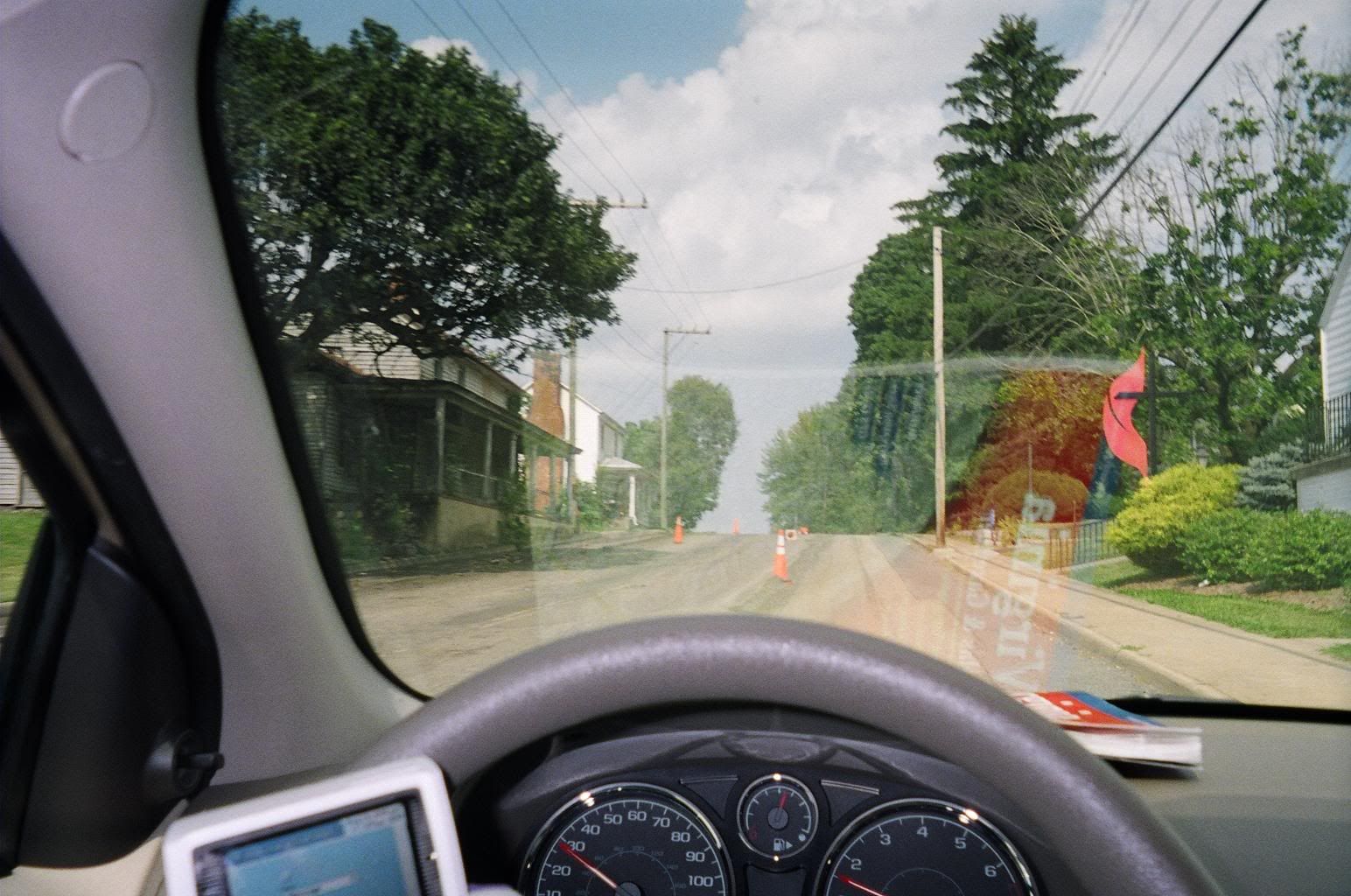 Scarlet wanted to know which hand was on the wheel.